San Marcos Senior Citizens Center
The Senior Citizens facility in San Marcos provides senior citizens with opportunities to pursue mutual interests and participate in recreational activities that enhance quality of life, support independence and encourage continued involvement in and with the community. Services include field trips, arts and crafts activities, health screenings, a low-impact aerobic exercise program, information and referral to other social services agencies, and assistance in completing government forms and applications.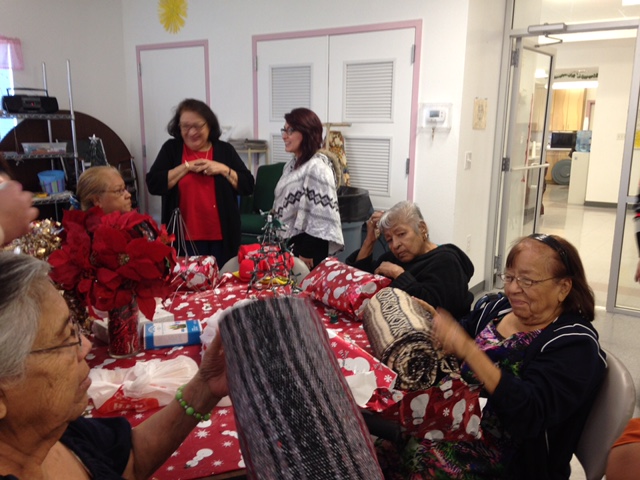 Funding sources: City of San Marcos, Hays County, and the Capital Area Planning Council of Government (CAPCOG )- Area Agency on Aging.


Counties Served Hays

Community Services Director
Francesca Ramirez
215 S. Reimer Ave. – Ste. 130
PO Box 748
San Marcos, TX 78667
(512)392-1161 X 309
framirez@communityaction.com

Senior Center Director
April Deleon-Huggard
810 Arizona St.
San Marcos, TX 78666
(512)392-2427 X 32
ahuggard@communityaction.com

Activity Specialist/Volunteer Coordinator
Erica Porter
810 Arizona St.
San Marcos, TX 78666
(512)392-2427 X 33
eporter@communityaction.com