Community Action, Inc. promotes child wellness by providing nutrition services that supplement and complement those of the home and community. Head Start's child nutrition services assist families in meeting each child's nutritional needs and in establishing good eating habits that nurture healthy development and promote life-long well-being.

Identify each enrolled child's nutritional needs.

Implement a nutritional services program using funds from the USDA Child and Adult Care Food Program or through public school districts.

Set up meal service.

Provide nutrition education and information to families.

Maintain compliance with food safety and sanitation regulations.
The Nutrition Coordinator is responsible for the following:

Coordination with Meal Services to include: writing menus, purchasing kitchen equipment, hiring and training staff

Nutrition counseling for the children and parents in Early Head Start and Head Start
Children that go to Early Head Start and Head Start are given a well-balance breakfast, lunch and snack every day. Leisurely meal times provide opportunities for the development of positive attitudes toward health foods, for decision-making, sharing, communicating with others, and for the development of muscle control and hand-eye coordination. Children are also taught to practice the importance of family style dining and portion control.
Families are encouraged to participate in program nutrition activities by:

Planning menus

Assisting with classroom nutrition activities

Assisting with dental hygiene activities

Serving as volunteers or staff for food service activities

Reviewing the nutrition program on an ongoing basis


Many programs in the community are available for additional nutrition resources. These programs are as follows: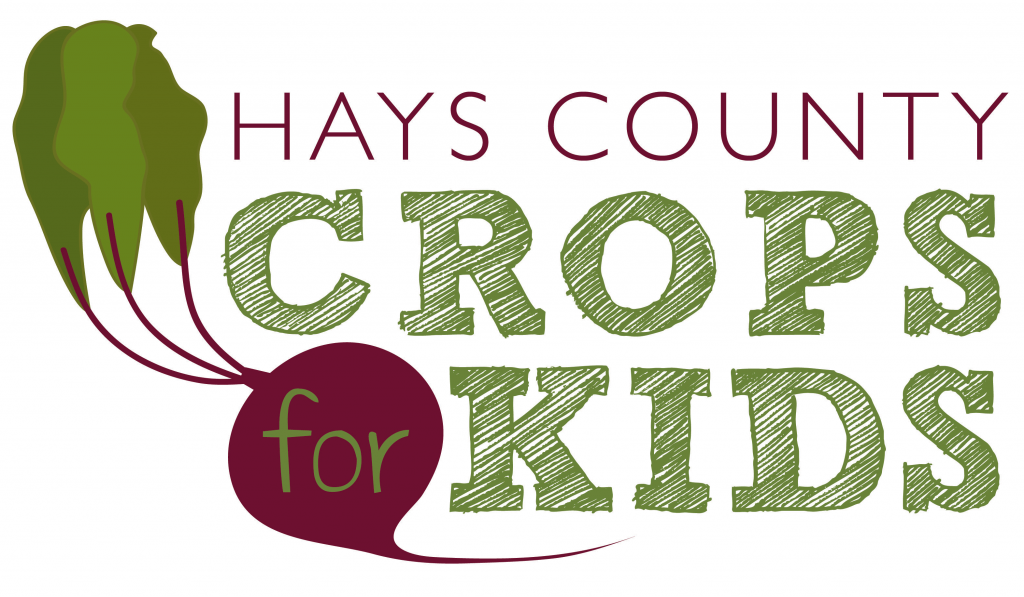 USDA child nutrition programs, such as the Child Adult Care Food Program (CACFP), and the Supplemental Nutrition Program for Women, Infants and Children (WIC)


State Nutrition Education and Training Program (NET) Coordinators in State Health or Education Departments or the (State) Cooperative Extension Service


Professional and trade organizations, such as the American Dietic Association, American Home Economics Association, American Academy of Pediatrics, American Dental Association, and Society for Nutrition Education.

Program Nutritionist
Bethany Diaz
(512) 396-3395 Ext. 204
bdiaz@communityaction.com