Head Start Program Zero to Five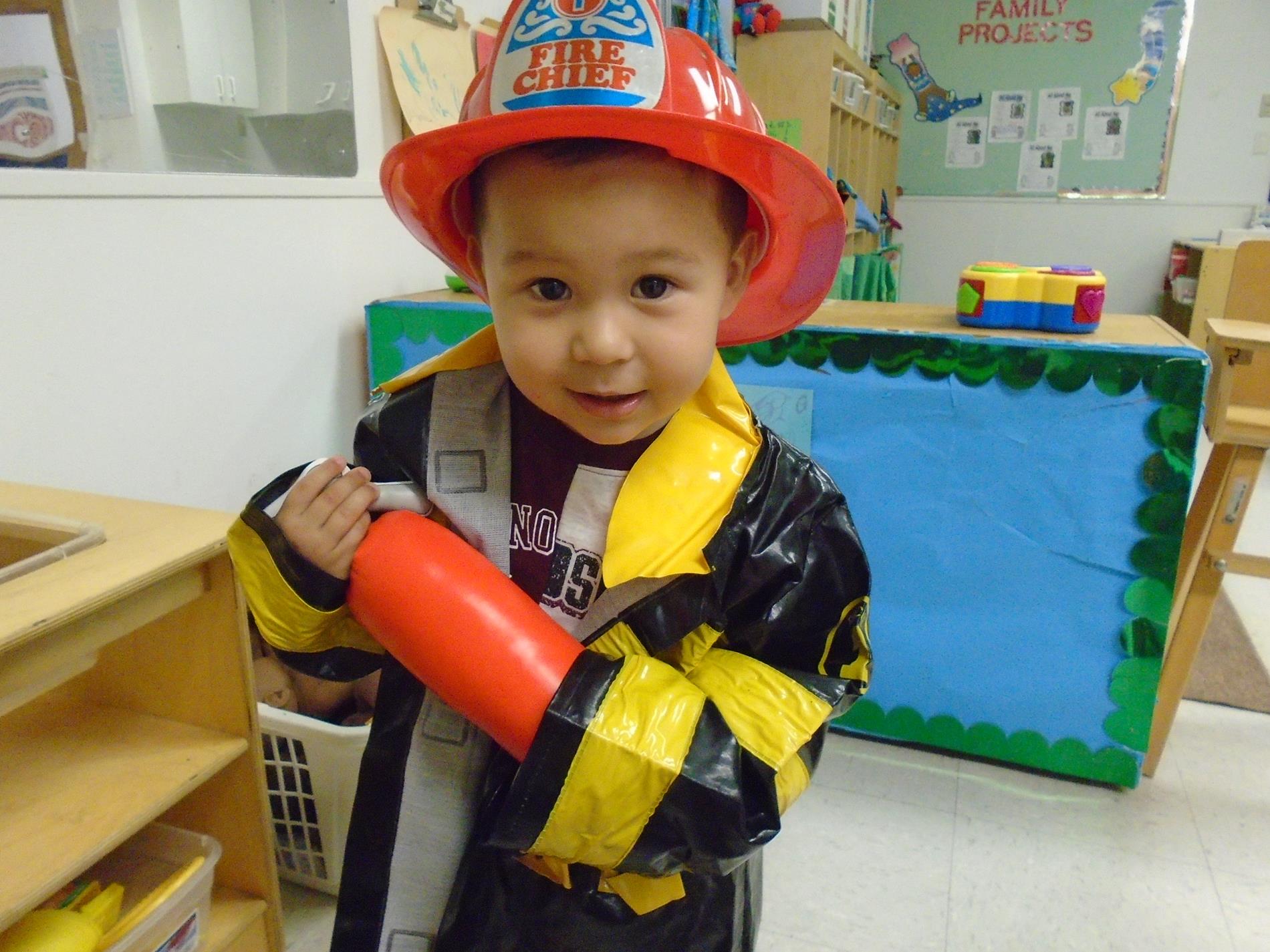 To submit your Head Start documents via secured email Click Here
Community Action's Head Start Program has been making a tremendous impact on the lives of families with young children for over 55 years now. Today the Program works with 539 children and their families in Hays and Caldwell counties at 8 different locations.

Head Start knows that children love to learn as they play and we work hard to help them develop socially, emotionally, physically, and academically. Head Start is a safe and caring place for children to learn and grow. As the parent, you are your child's first and most important teacher, and we want to partner with you as your child learns and grows with us.

Head Start gives families a chance to grow by providing many support services. The more time you spend partnering with us, the more we will be able to help you and your child learn and grow so they are kindergarten ready when the time comes for them to start school. Many Head Start parents and families have gained skills that helped them obtain jobs and further their education. Head Start offers tools that can help you reach your goals for yourself and your family.