This class helps students prepare for the citizenship interview. We study and practice the 100 civics questions and the reading and writing sections of the test. Also, we answer aloud various questions related to their N-400. Some strategies that we use are: reading, writing dictations, watching videos, and listening to music.
La clase ayuda a los estudiantes en su preparación para la entrevista a la ciudadanía. Estudiamos y practicamos las 100 preguntas y las secciones de leer y escribir. También respondemos en voz alta a las preguntas que vienen en su N-400. Algunas estrategias que usamos son: leer, escribir dictados, ver videos, y escuchar música.
Kyle Learning Center
Saddle Creek Apartments/21393 IH-35 North
Kyle, Texas 78640
Class schedule:
Tuesday and Thursday
12:30 pm-2:30 pm
Kyle Public Library
550 Scott St.
Kyle, Texas 78640
Class schedule:
Monday and Wednesday
5:30 pm - 7:30 pm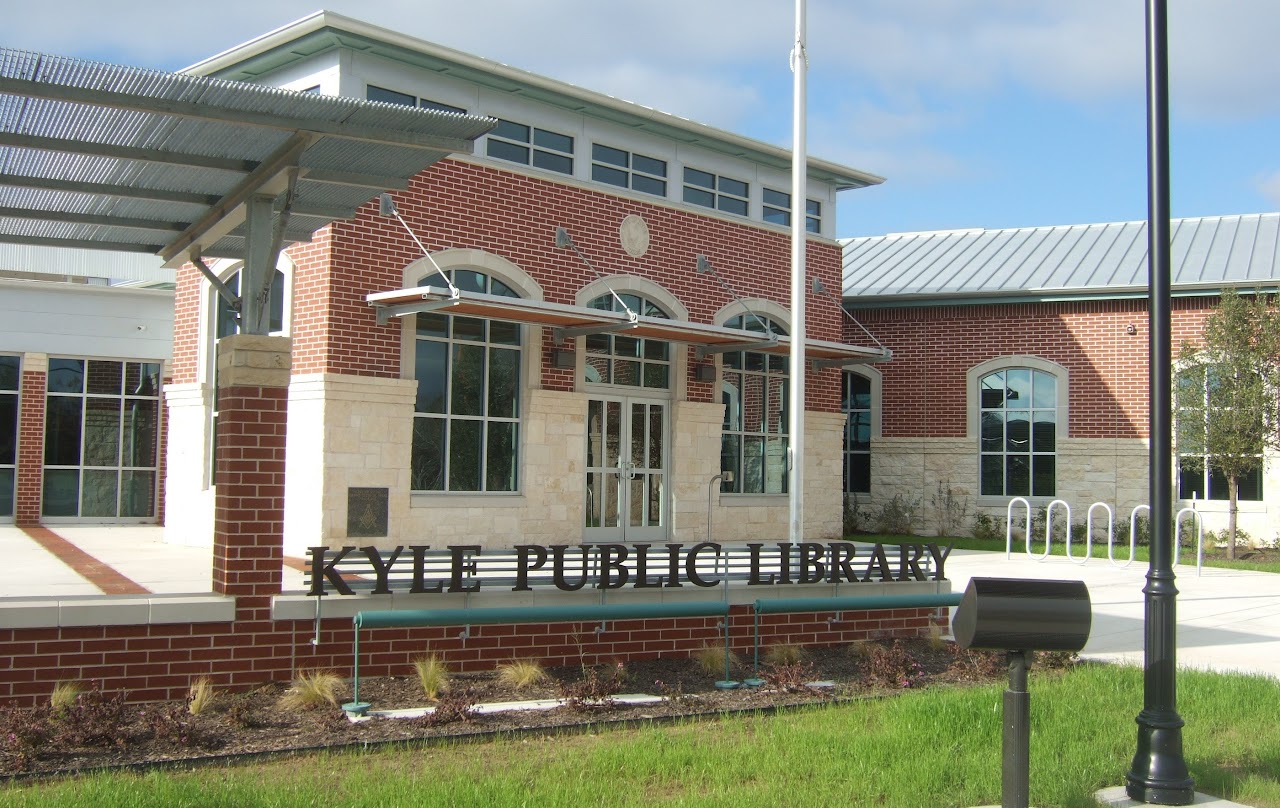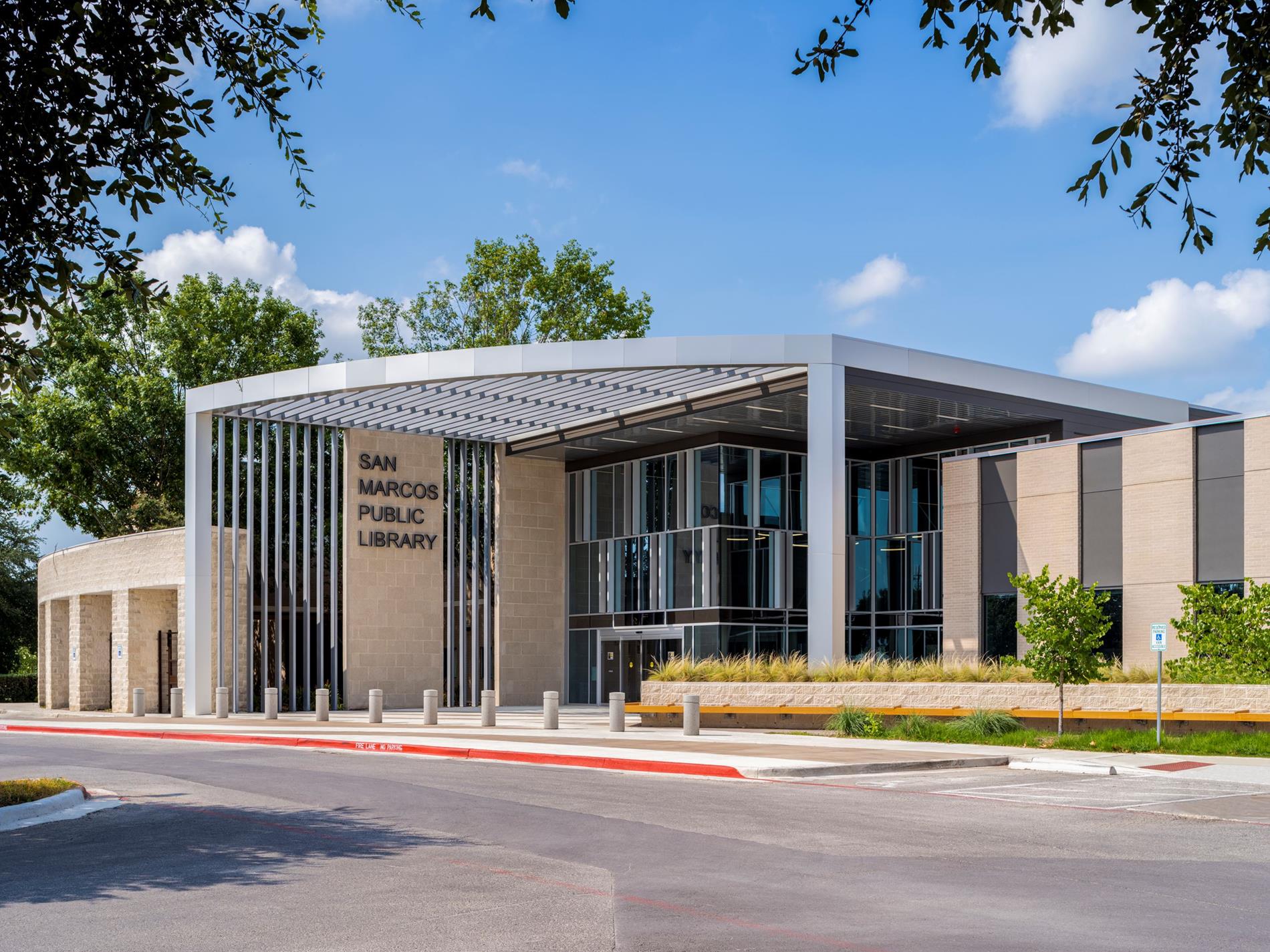 Step Two: Schedule Orientation
We will contact you within 2-5 business days to schedule orientation and testing.
Step Three: Come to Class
Questions? Contact Us!
Jessica Bailey, Coordinator
(512) 393-8215
Se habla español!